The Forever
House
Rising from under the eaves of a suburban bungalow in Surrey Hills is a new 'nugget-like' pavilion. Fused onto part of the house's triple-fronted facade, this pavilion references and expands upon the original dwelling's architectural language. Connections and disconnections are made between the old and the new, promoting a layered and evolving character.
We only dared to dream we could turn a dark dingy 1930's clinker brick house into a light-filled, modern, practical, family home. We are thrilled to have actually achieved it! – Client
The original house is clad in a double-skin of clinker bricks. Commonly used throughout the 1930's neighbourhood, clinker bricks have been unpopular in recent times. They have an unusual character – a kind of tudor-esque art-deco. Instead of spurning this humble material, the Forever House re-appraises and incorporates it. The purplish, burnt bricks are laid randomly, along with their matte and glazed red cousins producing an abstract, colourful fresco. On the large south-western wall the pattern is at it's most powerful, taking on a decisively urban presence.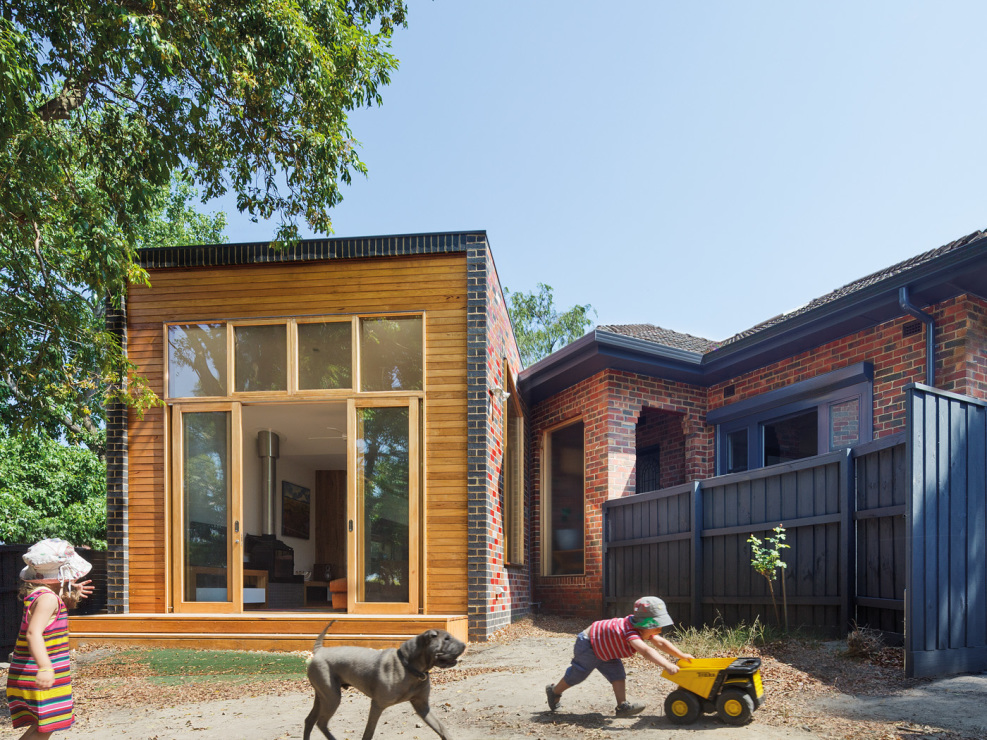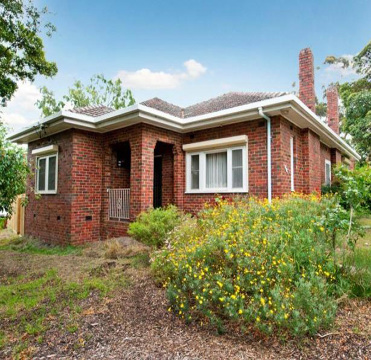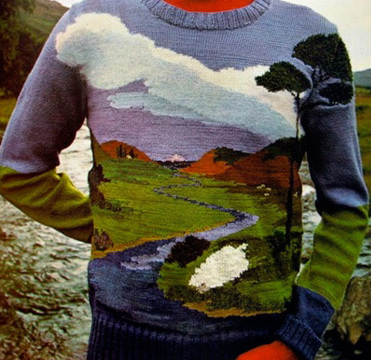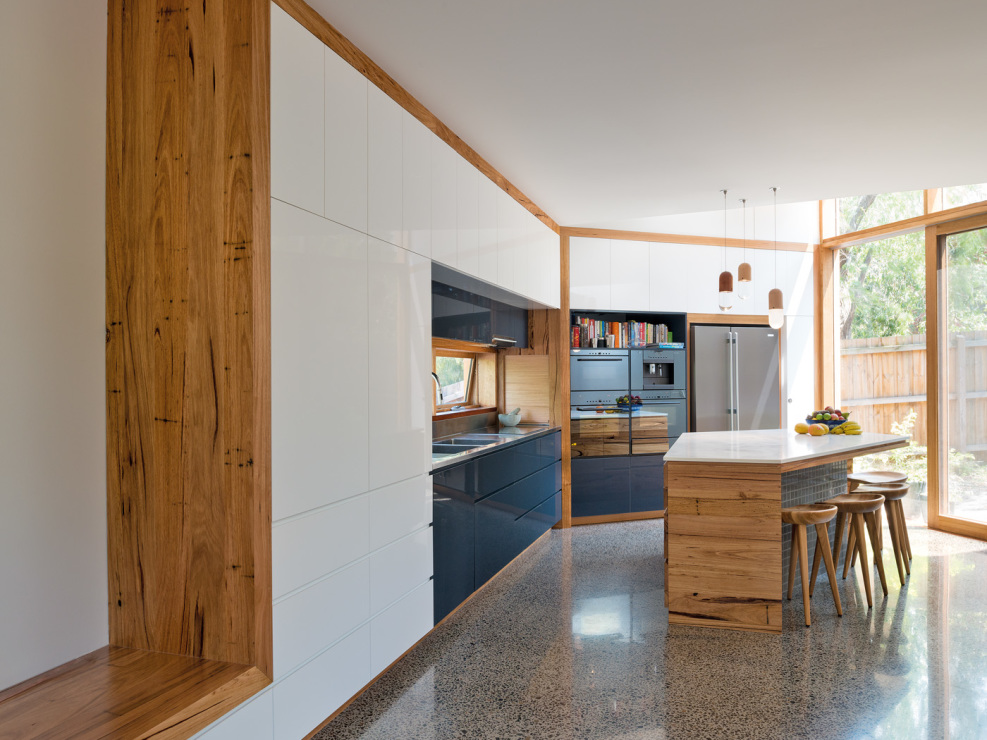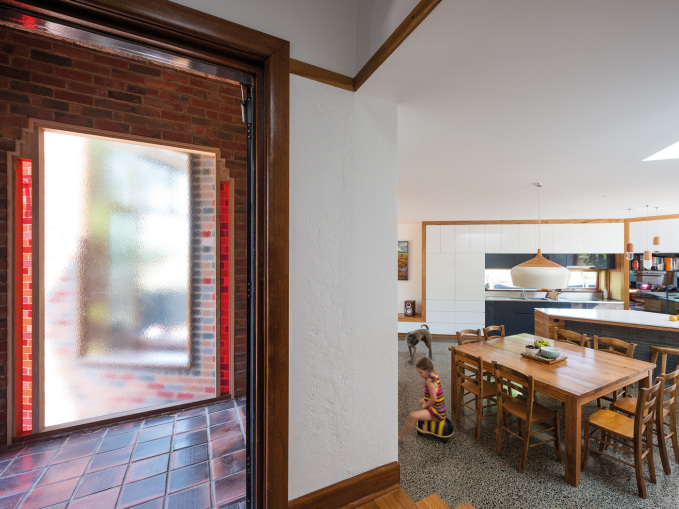 The clients' brief was for a contemporary, sustainable & flexible living space that fitted in with the existing home. The Forever House does this by being both reverent and cheeky.