Thank-you for designing us the best house ever, my heart flutters every time I see one of the photos!

Client, North Balwyn
We just wanted to reiterate how happy we are after this morning's meeting. We really loved your ideas & we're so excited!

Client, North Fitzroy
It was an enjoyable collaborative process; we are just as proud as they are!

Client, Surrey Hills
Without them we would have ended up with a very boring extension instead of a thrilling new space!

Client, West Footscray
Read
The Design Files features WOWOWA's Keano Warehouse project!
& our Il Duomo project shortlisted in the 2019 The Design Files Residential New Architecture Awards.
Stay tuned!
Watch
#IfYouWereMine : Boom Style
#IfYouWereMine:OrangeBrick
#IfYouWereMine:CreamBrick
#IfYouWereMine : Bungalow
#IfYouWereMine : Modernist
Connect
Instagram
#TheAustralianUgliness Installation Design wins National GOLD 🏆in the 2019 GOV Design Awards under Pop-Ups, Display, Exhibit & Set Design Category. #TAU was a collab between #WOWOWA & @eugeniuslim exhibited in both Melbourne at @msdsocial & Sydney @mca_australia "The GOV Design Awards celebrate the courage of both commissioners and creators design projects within the government, community and public sectors" @drivenxdesign 💫The list of contributors to this project is almost endless, huge team effort, so thx!!
21 Nov
STUDIO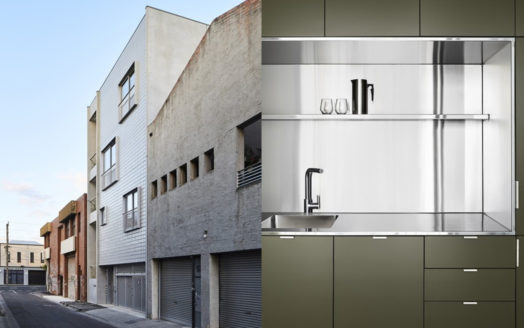 WOWOWA has moved to L2/4 Brown St Collingwood 3066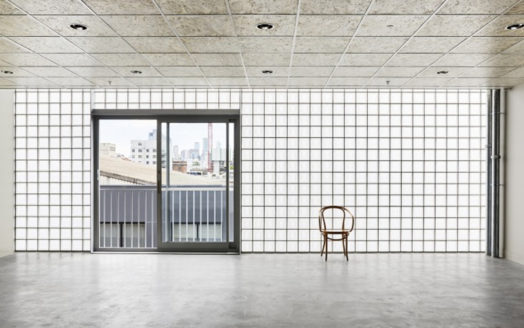 which just happens to be 'Light Box' project by Clare Cousins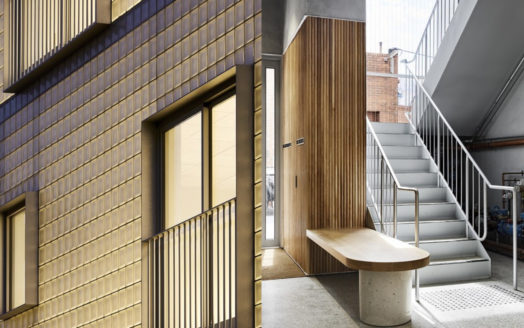 & we couldn't be more excited! Can't wait to show you x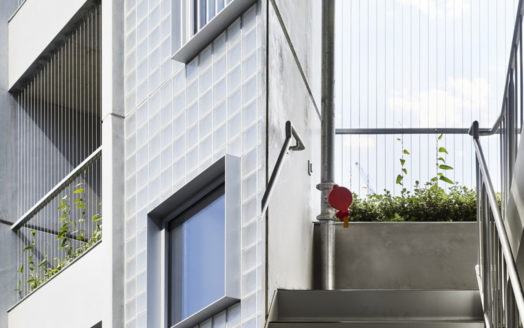 Photography by Tess Kelly