Kalora Park Football Club Extension
The Kalora Park Narre Warren Football Club Extension starts construction the day (well, maybe 2 days) after they win the 2015 CCFNL Premiership. With a very modest budget, the Magpie team players and community are banding together to build the extension themselves – luckily most of them are tradies! To donate funds to the club visit their home page.
We have been pushing for an extension for almost a decade, thanks for convincing us we needed your great designs and images. Couldn't have done it without you! – Client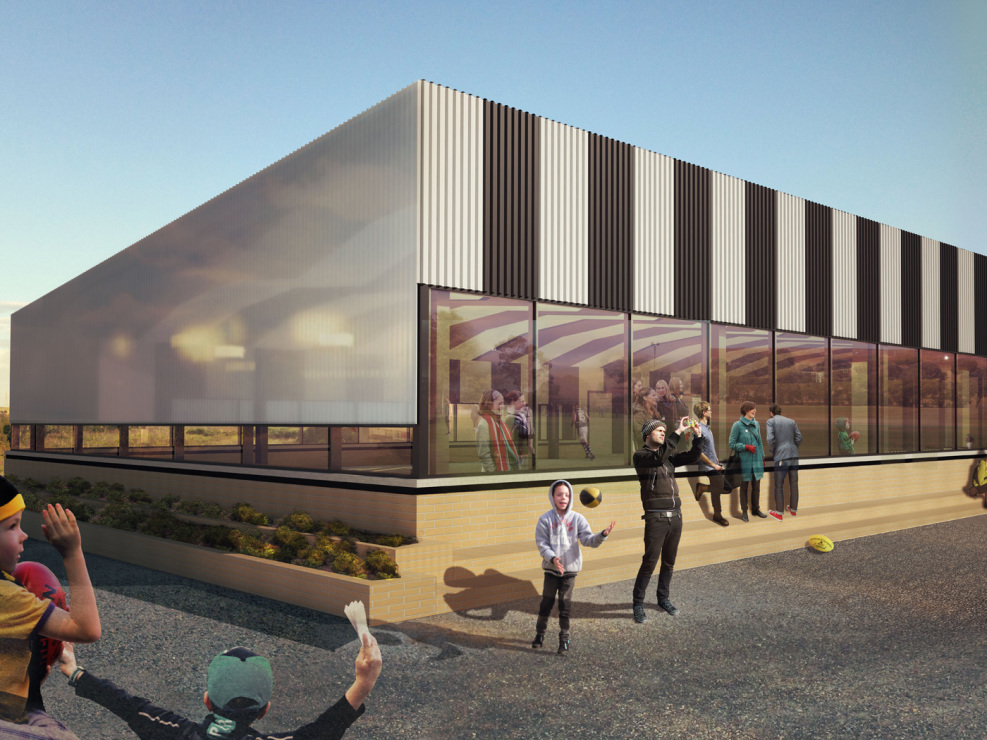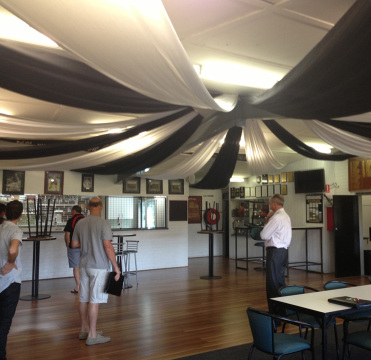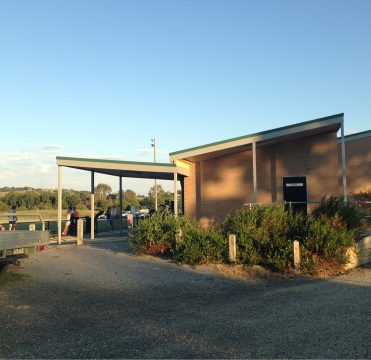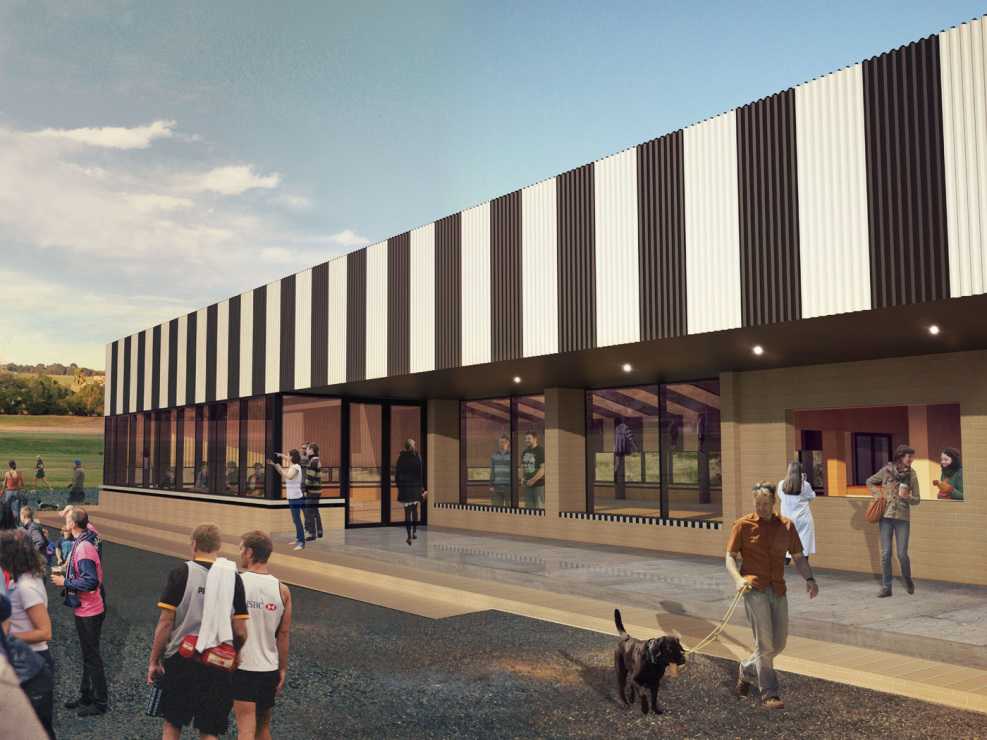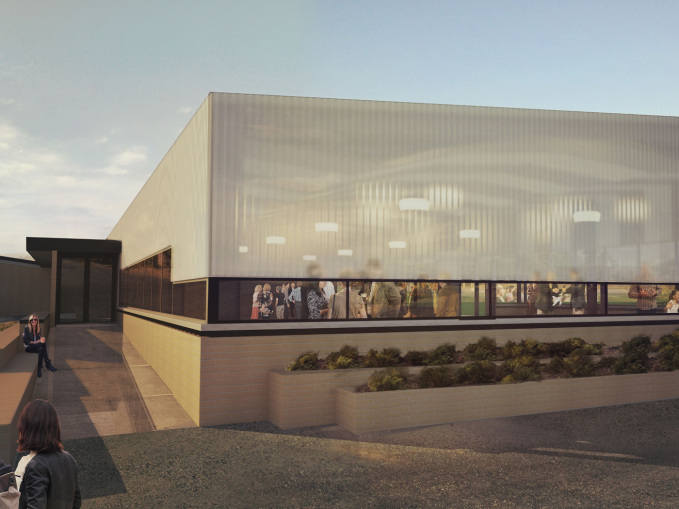 Congrats to the Coterie for securing pre-election funding, hard work paid off.